Welcome to the Codemasters Forums! Be sure to check the
FAQ
and
Forum Rules
before you get started.
F1 Music
Would love to know what you all think of the music composed for the F1 franchise so far?
Mark Knight has composed and produced the soundtrack for 2015-2017. According to Wikipedia, Knight resigned from Codemasters on the day F1 2017 was released. Maybe this is a chance for F1 to have a new sound... I've personally not been crazy about the music as I don't think the chiptune vibe gives justice to the thrills and emotions of racing in F1.. Just my opinion though!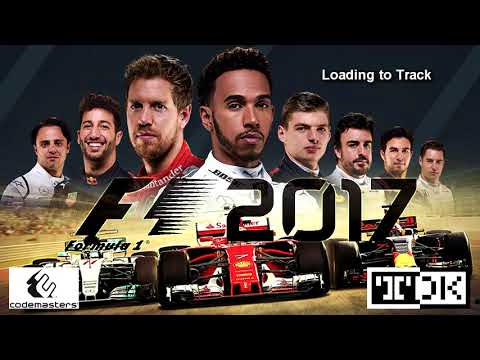 Tagged: