Welcome to the Codemasters Forums! Be sure to check the
FAQ
and
Forum Rules
before you get started.
Is this.....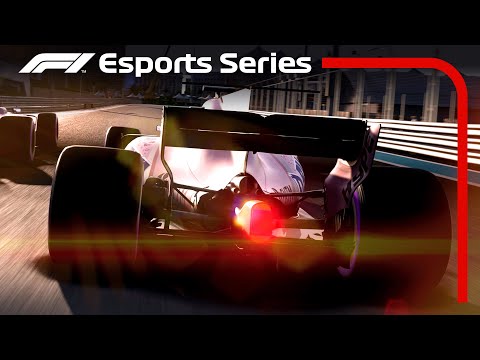 .....possibly a "sign" that Codemasters will be making full use of their "official F1 licence" for the first time?
The first time in a long period of a series of ups and downs to finally get us the experience of the "official presentation" in this years F1 2018 game?
#OfficialityMatters
Post your thoughts below and have a good one mate.
Post edited by LilBrown47 on
Take the "Black Pill".....

#NukeHumanity
Tagged: