F1 2017's "Look To Apex" function: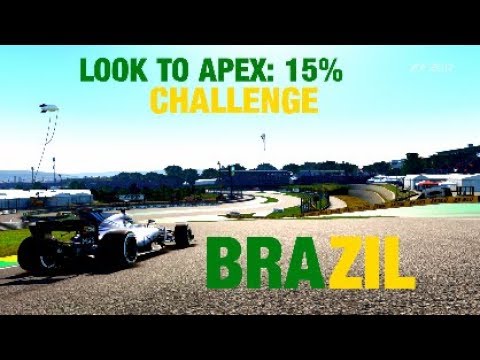 ------------------------------
PCars' "Look To Apex" function: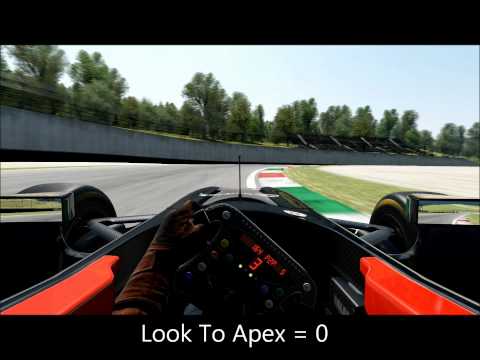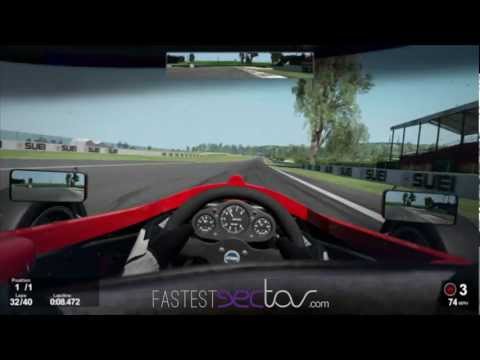 ------------------------------
Helmet Cam: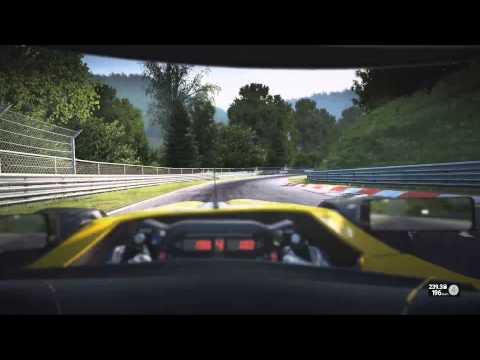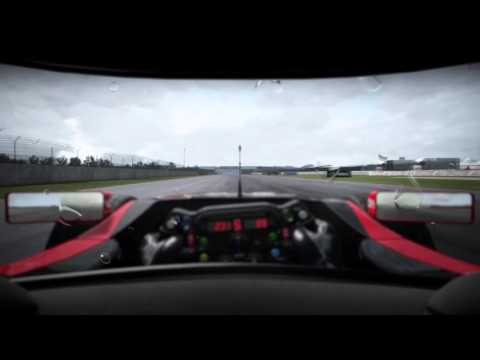 ------------------------------
For F1 2018 onwards the "Look To Apex" feature seriously needs a drastic overhaul imho, especially as the competitors do a much better job at emulating the "Non-VR" as well as the "VR" experience respectively.
Seeing as most people very likely do not own nor plan to buy a VR or TOBI device, for various reasons, the ingame camera settings need to be much better organized and open to more customization due to the new "Halo Safety Bar" that has been standardized in this years F1 regs and more importantly to make the experience much more realistic and fun to enjoy.
In other words, having a "Look To Apex" function that works similarly to the one of "Project Cars", having a "Helmet Cam" feature and having more and a wider range of "x,y,z - values" in the camera settings to play around with, is going to be paramount for cockpit users to get the best and most realistic experience without having to pay another 100 - 800 bucks on a accessory device that pretty much costs around as much as the gaming console itself.
A variety of different options to choose from are key.
PS: A mere "on / off switch" for the Halo is not only lazy, but lacks in creativity and officiality as well, imho.
Also, if a "opacity slider" was implemented, it should only be accessible for the cockpit and or helmet cam and it's function should be limited to only making the front middle bar get slightly blurred out not the whole "Halo" as the sides and the view to the mirrors are not affected by it.
PPS: For those that do have the privilege to be proud owners of a VR and or TOBI device, having VR implemented into F1 2018 onwards is going to be a major selling point tbh, so it's very interesting to see what "Codemasters" have got to offer.
------------------------------
My 2 questions to Codemasters
/
@Faya
/
@jennyannem
/
etc.:1. What measures have you taken to work on this "issue" ("Look To Apex" function / "Helmet Cam" / Wider "X,Y,Z values" in the cam settings / "Halo - Opacity - Slider" etc.)?2. If not for F1 2018, are we ever going to get these proposed features at all or is this "too time consuming" / "too costly" for your "small" company?
Just Curious.