Welcome to the Codemasters Forums! Be sure to check the
FAQ
and
Forum Rules
before you get started.
Unreal Engine
Why don't Codies want to change engines? EGO still looks extremely dated to me, and the differences each year are minor at best. Unreal has so much more capability. Assetto Corsa has moved, Milestone, GTR etc etc
Already seen quite a big difference in visuals, look at that wet weather comparison...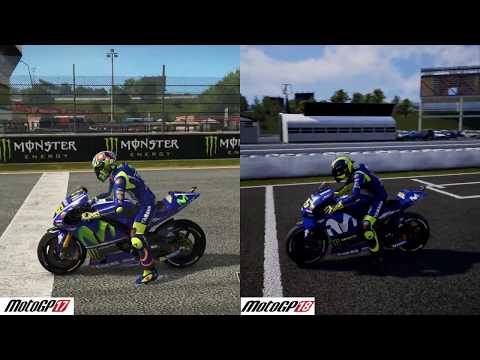 ACC looks fantastic. F1 could really use a new look imo, never really had a substantial change. A fresh and new look would be welcome.