Welcome to the Codemasters Forums! Be sure to check the
FAQ
and
Forum Rules
before you get started.
Colin McRae Rally - My Challenge
I played this game for the first time 20 years ago on PS1 and now I had the opportunity to relive old memories on the PC version, being a fan of Colin's and motorsport in general was without a doubt one of the games that marked me as a fan and as a simracer.
I share with you my championship just for fun and I challenge you to do the same whether in the PC version or PS1, make your vídeos, post your times or send to me (
[email protected]
) and I will put a table with the times of all people.
You already know ''if in doubt, flat out''
I leave you with my video of the first rally on New Zealand
Some tips:
Wrapper: dgVoodoo2 by Dege's stuffs
Fix and patches by PCGamingWiki
Windows 10 Full HD gameplay with some visuals glitches but playable
Colin McRae Rally - My Challenge Table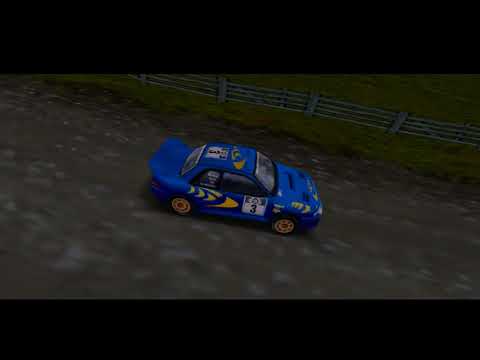 Post edited by silvinofakir on
Race for Fun