Welcome to the Codemasters Forums! Be sure to check the
FAQ
and
Forum Rules
before you get started.
Thrustmaster t300 xbox one leather edition, wheel rotation issues.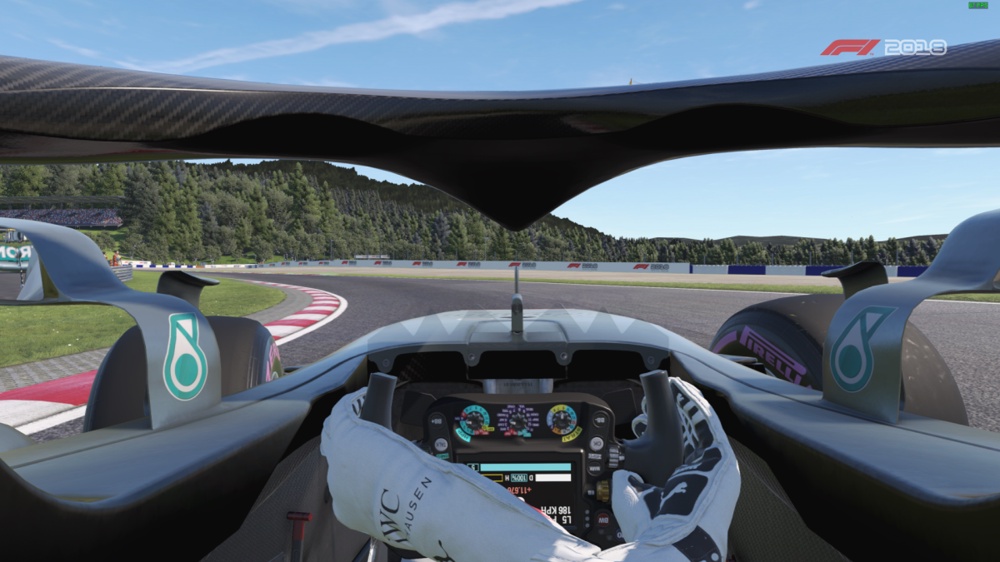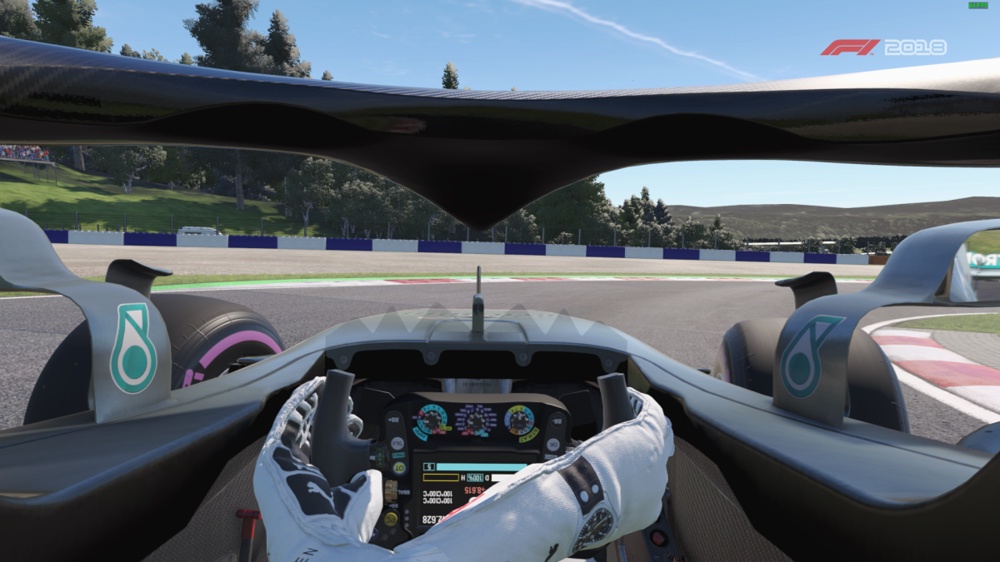 I have somme issues with my wheel. I can't take medium or high speed corner properly. I play on PC.
e.g : In Austria i can't take T3 T5 and T8 Without turning my steering wheel completely.
It feel like a have wing damage. Its the same in every track and every mode (mp, trial etc)
Windows 10
Nvidia gforce 960 gtx