Welcome to the Codemasters Forums! Be sure to check the
FAQ
and
Forum Rules
before you get started.
Top 10 Features We NEED in F1 2019
Hey guys I wanted to share with you top 10 features that we
need
in F1 2019 through the following video!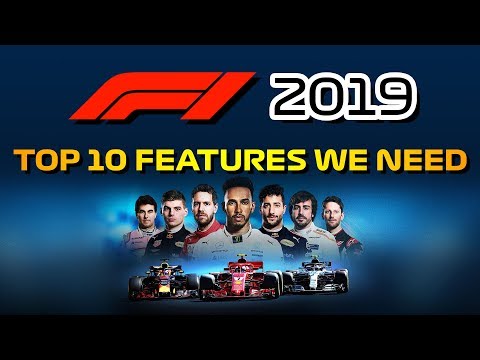 If you have suggestions and want to add your ideas for F1 2019 as well then please post them as comments here and/or on the video.
I am really interested to see what you want to see in the next game and I might make another top 10 with your ideas!