Welcome to the Codemasters Forums! Be sure to check the
FAQ
and
Forum Rules
before you get started.
COS - PS4 f1 league - need drivers for our new tier 3, Monday 10pm uk, short qualifying 50% races
We are expanding to 3 tiers, so looking for plenty of drivers, most assists can be used, but ers is set to manual and pit assists are off. The new tier will run Mondays 10pm UK time, all abilities welcome, pace can improve just you need a good connection.

Races will be live streamed with commentary, if your interested reply with your psn name below and I'll reply to it when I can.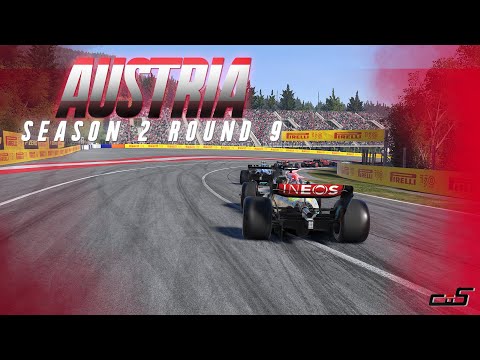 Post edited by COSF1racing on