Welcome to the Codemasters Forums! Be sure to check the
FAQ
and
Forum Rules
before you get started.
Blockbusters
seeing as we have a guess the corner game on this forum I thought I'd start my own and see how it progresses. I'm sure most if not all of you Have heard of the quiz show Blockbusters that was once hosted by the late Bob Holness and was recently revived by Challenge and presented by Simon Mayo. On a forum I was on in the past this game worked quite well so I thought I'd try it here.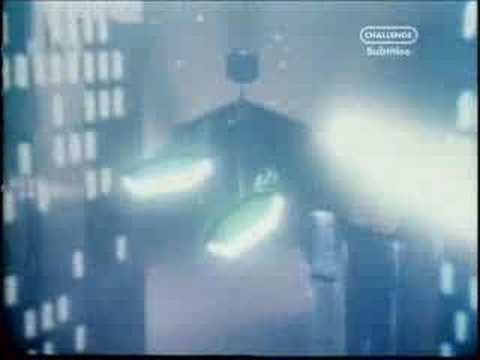 Basically what I did was just ask a question in the form that they did it on they did it on the TV show Here's an Example What H is the surname of the driver who won the 2014 Bahrain Grand Prix? The answer in this case as you all know was Hamilton |Here's a nice easy one to get us all started What M was the winner of the 1992 F1 world championship?
In war victory, In peace vigilance, In death sacrifice -grey warden motto