Welcome to the Codemasters Forums! Be sure to check the
FAQ
and
Forum Rules
before you get started.
WRC 2014 Round 4 - Rally de Portugal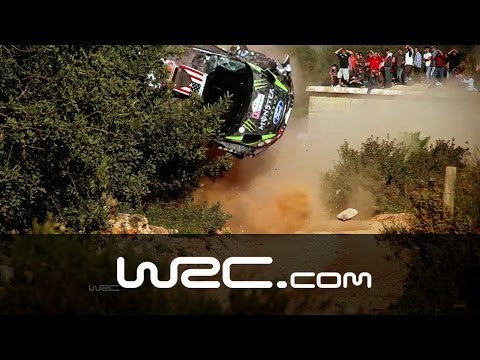 Round 4 of the WRC starts tomorrow with a Super Special Stage taking place in Lisbon and it looks like it could be a bit of a wet one!
I'll be posting up news and photos as and when I find them but please feel free to do the same. I thought it might be fun to run a bit of a fantasy league too so let's hear who think will finish in the top 5 and I'll dish up some prizes for whoever guesses correctly.
I'm going with
Latvala
Ogier
Neuville
Evans
Ostberg
Former DiRT Community Manager, owner of the most bitchin community in the company
Twitter: justbiglee