Welcome to the Codemasters Forums! Be sure to check the
FAQ
and
Forum Rules
before you get started.
Increase available data through API
For the ones here that use external applications for data logging or for a HUD on the sim-racing setup, i would like to request some additional data to be opened up through the API. We have some basic info right now like revs, speed, gear, but this is just the basics, we should take it a few steps further. I'd like to see stuff like:
- Water temp
- oil temp
- tire temp/wear
- Damage info
- current time
- Difference between current time and best time
- Current position
- total stage distance versus remaining distance
For those who don;t know what awesome stuff you can do with this type of information, have a look at these videos: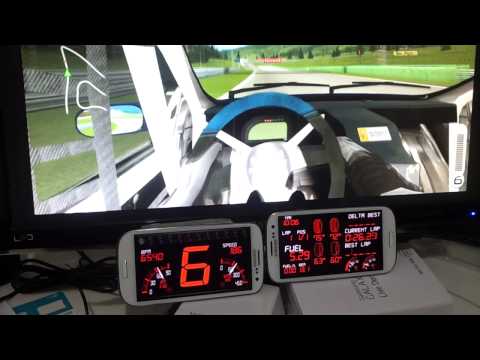 Post edited by own996 on
Increase available data through API
14 votes
i5 4670k, 16gb ram, 512GB SSD, 660ti 2GB SLI, thrustmaster TX wheel.
1920x1080, all assists off, 540 degrees rotation, no deadzones, no linear steering, 100% saturation.