Welcome to the Codemasters Forums! Be sure to check the
FAQ
and
Forum Rules
before you get started.
AUDI RS 5 vs. Mercedes-Benz C 63 AMG vs. BMW M3 Coupe - Grid Autosport
I was watching this episode of Top Gear: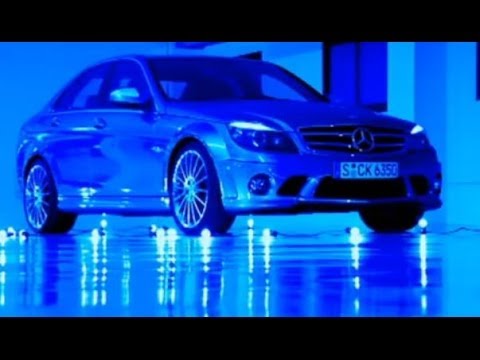 and I decided to do a test of my own in GRID Autosport. I went to Time Trial on the Chicago Marina City track with the 3 Performance class cars, did 3 laps each, to see which did the fastest lap. The results:
BMW - 57.252
Merc - 58.125
AUDI - 55.335
From my experiece, the Audi was the easiest to drive. I beat my best time with the other 2 cars in the first lap.
I'm just curious, which car does everyone prefer? Post your best lap times if here if you like. I'm not the best driver, I'm at position 36 on the xbox 360 leaderboards with the AUDI.