Welcome to the Codemasters Forums! Be sure to check the
FAQ
and
Forum Rules
before you get started.
Front wing change bug and SC problems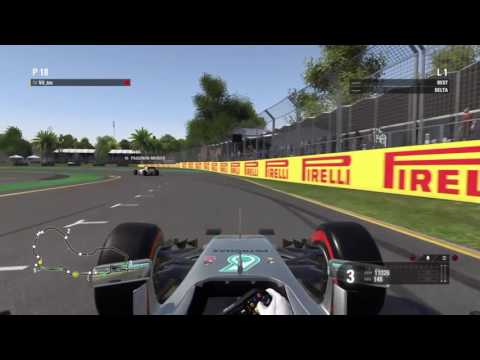 I tested online yesterday (first three and a half minutes of the video) and after that catastrophe, decided to return to offline. Noticed a few different issues with that also that have shown in the video:
1. Has it always been that the counter for session to start has been restarted if someone joins the lobby (example seen at the start of the video)?
2. There are two SC icons for some reasons in the minimap. Didn't find a reason for that and both disappeared after the SC left the track.
3. AI still doesn't still feel too rushed with catching the safety car.
4. For some reason my front wing wasn't changed during pit stop. I crashed in the pit entry (on the gravel trap part) and had two pit stops when it wasn't changed. Managed to get it changed by changing the option from YES to NO and then back to YES (as seen in the video).
Anyone had similar issues?