Welcome to the Codemasters Forums! Be sure to check the
FAQ
and
Forum Rules
before you get started.
I DiRTed too hard.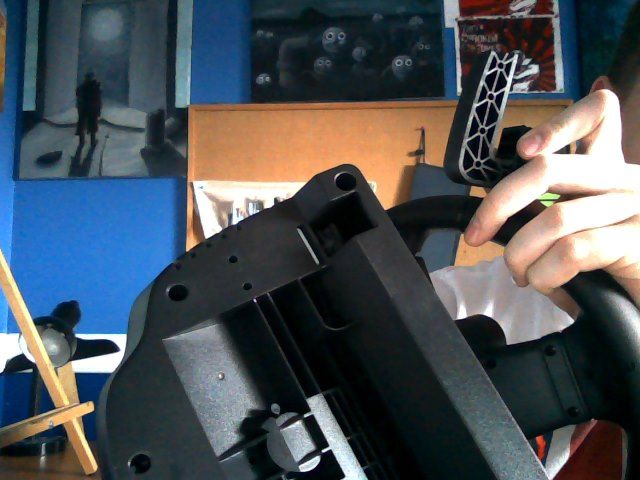 My Driving Force GT mounting clamp broke when I was setting up to play sum gaemz. The clips are compatible with the Logitech G25s and G27 and due to Logitech's **** service I've resorted to getting my own clips to replace. I read online that some guys made them out of metal, but that was years ago. Anyone know something about it now?
Some people want Ferrari's, I'd gladly take an Impreza.
Financially unstable kid dreaming to be a rally driver by 2020.