Welcome to the Codemasters Forums! Be sure to check the
FAQ
and
Forum Rules
before you get started.
AFRL - America's Formula 1 Racing League
Welcome to AFRL Racing!
Looking for newcomer and veteran drivers to compete in our America's (North, South, Central) league. We have a season starting in just 2 weeks! Currently have 14 drivers, looking to fill 6 spots in our D1 league. We also have a D2 league for new comers who are looking to learn. Only looking for America's drivers right now for D leagues. We are looking for European drivers in our ROW (Rest of World) leagues. We currently have 1 looking to expand to 2. Our number 1 policy is respect! We respect all of each other and try to race clean.
Race Schedules :
D1 - Thursday's 9 PM (American CST time)
D2 - Tuesday 7 PM (American CST time)
ROW 1 - Tuesday 7PM (American CST time)
ROW 2 - TBD
Please visit : http://afrl.boards.net/board/4/f1-2016-sign - TO SIGN UP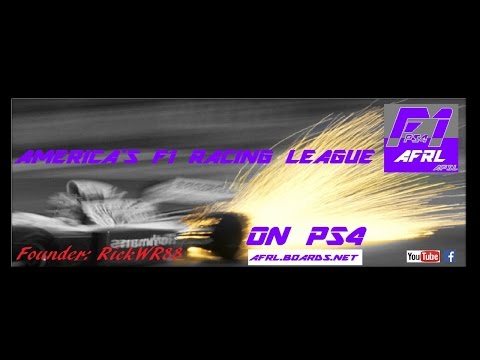 D2 has just started with a new season, looking to fill some spots for our amateur championship! Current Standings.
Season 2 opener :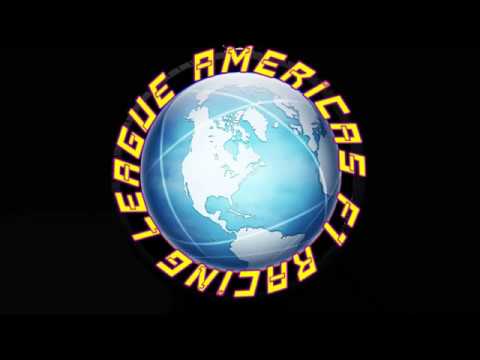 LOOKING FOR COMMENTATORS AS WELL!
SEASON STARTS IN 1 WEEK! SIGN UP NOW!
Post edited by Foremost on