Welcome to the Codemasters Forums! Be sure to check the
FAQ
and
Forum Rules
before you get started.
Will fix this hack on f1 2017 PC?
I would like to know if this hack here in the video: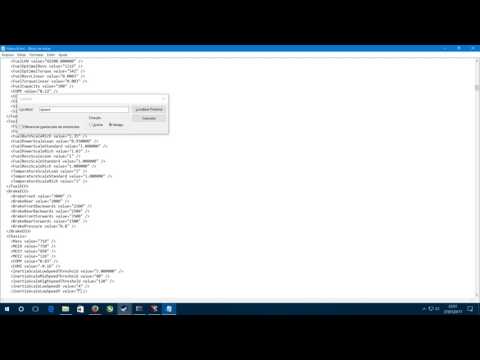 Will it be fixed in f1 2017 for PC?
Look at the car after the changes: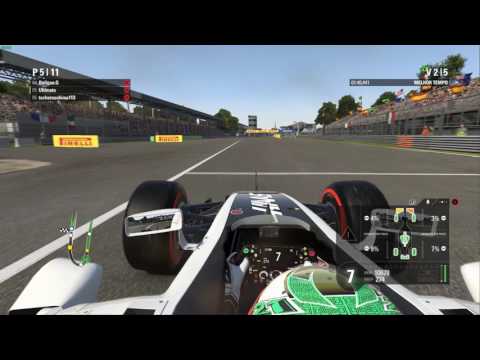 It works on all f1 since 2013. And I just went to know playing f1 2016. And after that I stopped playing the game of heartbreak.
I want to pre-sell the game on steam. But I wanted to know if this is going to be fixed and we can play without worrying about hacks and cheaters like this program.
Thanks in advance.