Welcome to the Codemasters Forums! Be sure to check the
FAQ
and
Forum Rules
before you get started.
Dirt 4 PC Stutter 60fps.
Hello, having some issues with Dirt 4 on the PC... Locking the game to 60fps / Vsync creates stutter down to 55fps and back to 60fps every 2-5 seconds. Unlocking the framerate makes no difference, still getting the stutter. Tried everything in the nvidia control panel and in game, I will leave a link to a video I made so you can see the issue yourself.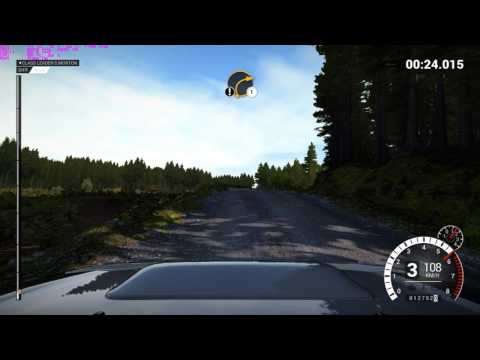 I ran Dirt Rally at 4k 60fps ultra with no issues, so its not a hardware problem. Going to link to a few steam threads where people experience the same issue, running the game in admin mode made no difference to me.
http://steamcommunity.com/app/421020/discussions/0/1354868867714787641/
http://steamcommunity.com/app/421020/discussions/0/1354868867715761929/
If anyone are experiencing the same problems, please post below! Thank you.
I am afraid to test anymore because I am soon exceeding my 2h playtime for a refund on steam, any feedback from developers would be absolutely fantastic!
Hinjima. 980 ti overclocked - i5 6600k @ 4.6ghz - 16gb 3200mhz ram and running on an SSD.
Post edited by Hinjima on