Here's a link to the original real life onboard footage:
Here are two links to the direct capture of F1 2017 at this years E3: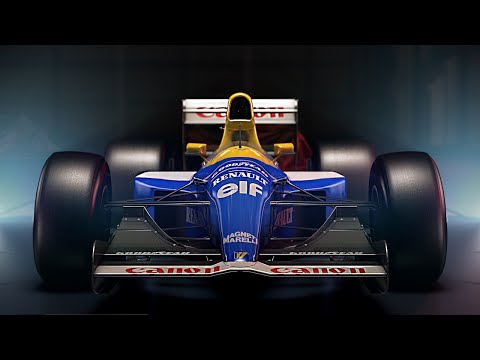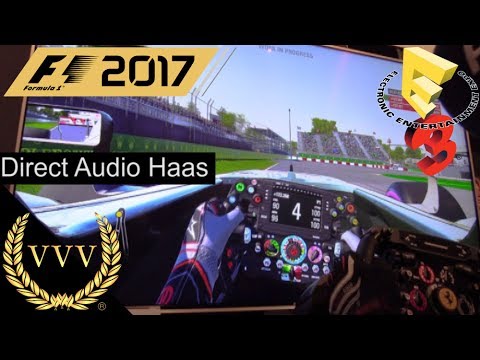 You be the judge!
--------------------
Yes, it's still work in progress, but if this is currently even remotely representitive to the final product the sound design surely still needs a lot of work, even a uneducated amateur can tell the difference right away.
Here's the twist though, Mr. Lee Mathers himself has stated that he was "wowed" by the sound design of this years iteration of F1 and Ms. Jenny Annem has stated that the sound engineers did actually capture real life footage at this years winter testing in Barcelona, that automatically begs the question whether or not they were speaking of the version currently available at E3 or if they were referencing the release version that is still being finalized as we speak, because the E3 promo footage is way off......
Either way we can't forget that in the past 8 years no F1 game by Codemasters truly got the Sound nor the official HUD / Camera Angles spot on yet unfortunately, we can only hope for the best!
Leave your thoughts and comments below mate and have a good one