That's right, I speak of the unforgivable one. The game so bad, that nether Codemasters
nor
Supersonic mention it anywhere on your websites.
To those who have no idea what I'm talking about, allow me to explain;
In 2004 Acclaim announced a new game for the PS2 and Xbox, Emergency Mayhem, an arcade action game where you play as the fire brigade, police department and paramedics in "a city that's falling apart at the seams". It boasted about having 12 different vehicles (presumably 4 for each service) "all with different handling and abilities" and over 70 mini-games. It looked awesome!
Trailer: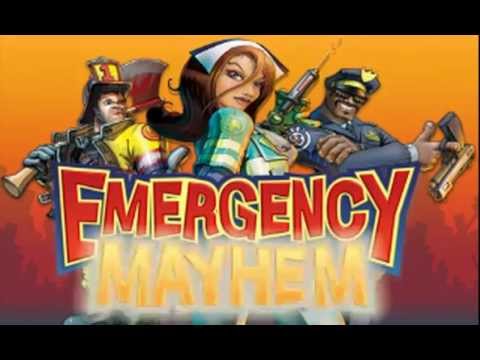 Gameplay Trailer: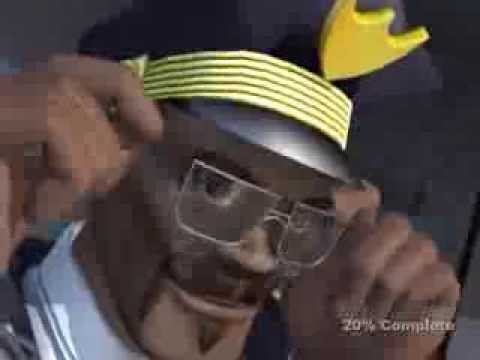 Later that year however, Acclaim went under, and Emergency Mayhem was seemingly dead. But in 2007 Warner Bro announced that they had bought the rights to the game and that Codemasters was developing it. But just 7 months later, Codemasters said they now had the rights and Supersonic were now the developing it. In 2008 the game released for Wii, and it was awful.
It only had 3 vehicles (one for each service) and only around 30 mini-games, most of which were driving or the just the same mini-game with a different skin. Gamespot gave it a 2.5 out of 10 and they described Emergency Mayhem as a "complete failure". I own the game and I can confirm that it sucks.
But does that really have to be it? Emergency Mayhem, the complete failure? It's my dream that Emergency Mayhem comes back with a vengeance, it becomes what it should have been, an amazing game. I'd become a game developer, start a company, make it big and successful, and bring Emergency Mayhem back from the dead, and make it the great game I know it could have been.
I know nothing will most likely come of this, that this is just the ramblings of a tired autistic guy. But I can wish, I can dream, I can hope. Emergency Mayhem, the lost great game.