Please Develop I.G.I. 3 PC game.
After I.G.I.2 Cover Strike, there is no any I.G.I. version has released yet. But the game is still too popular today also (2015). Lot of players from India, Pakisthan, Russia & others play this game as Multiplayer on everyday. Over the decade gone but this game is survived yet. So we are requesting Codemasters team to develop next version of this game ie. I.G.I.3
On last year, When Gamespy got closed that time nobody was able to play I.G.I.2 Multiplayer. But some players who know about software editing, they created special kind of patch by which we are able to play I.G.I.2 Multiplayer today also.
But many players don't know about this patch so we lost many players after closing of GameSpy. Today there are few servers running everyday for IGI2 multiplayer.
We all "I.G.I.2 Cover Strike" Lovers request you to develop 3rd version of this series ie. I.G.I.3
___________________________
There are some games developed by different companies which are distributed out by naming them series of I.G.I.
For Example,
(1) There was game named "TH3 plan" developed by 'Eko System' in 2006, This game distributed out by naming it "I.G.I.3 Plan" --[ proof :
http://sponac.com/download-project-igi-3-plan-full-version-pc-game/ ]
(2) There was another game named "THE MARK PC GAME" developed by 'T7 games' in 2007, that game was highly distributed out by naming it "I.G.I.4 The Mark" --[ proof :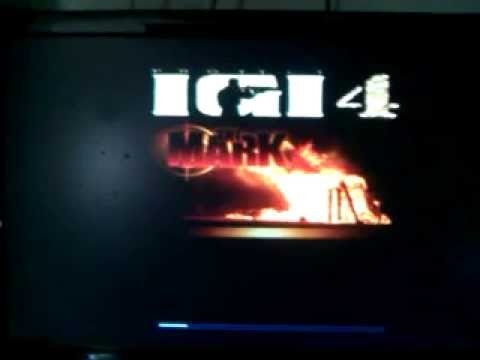 ____________________________
Please we want official I.G.I.3, Only your "Codemasters" have all rights to create an Official I.G.I.3
Thank You.
Waiting for your Answer !