@jennyannem
, this is the second time I report this, and I don't even receive acknowledgment on any of my post, sincerely this is a huge disappointment, I love the game and this company I feel highly disregarded...
Anyway here I go again
Básically, the problem is in the animation of all proyected or reflected on the car chasis, and not just with shadows but also with reflections when driving it high speed
As I said... its something related to the animation, it's like the movement of passing shadows and reflections can't keep up with the car at high speed (this. Does not happen on tires or car flor, only the chasis) .
Also, it's only happening in chase cam, if I switch to TV pod or nose or cockpit this problem is none existing
Here is the evidence, please press special. Attention to how the shadows. Project on the mclaren when passing under a bridge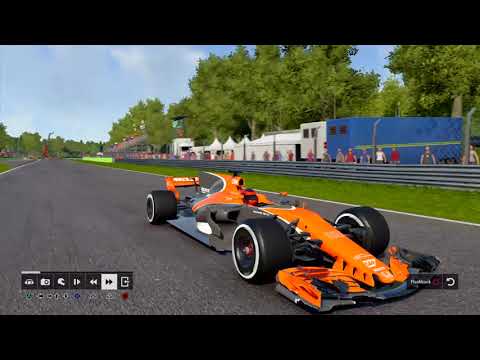 I am in 4k and with hdr.
An answer would be appreciated