Welcome to the Codemasters Forums! Be sure to check the
FAQ
and
Forum Rules
before you get started.
F1 Online League Highlights
Hey all,
I take part and manage an online league, these are the highlights of our race on Sunday night.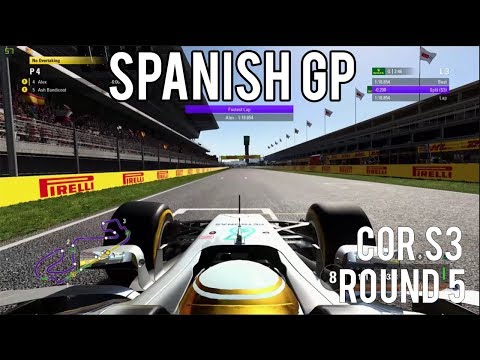 If you could check it out, I would appreciate it.
If you would be interested in joining, check out my forum post in the league section of the forums or if you cant find that, pm me on here or comment on video.
Cheers.