Welcome to the Codemasters Forums! Be sure to check the
FAQ
and
Forum Rules
before you get started.
known bug? infinite dirt generation
Is it a known bug ?
When watching the recorded laps in time trial mode and the car gets off the track then the car emits an infinite brown cloud at the following laps. According to my experience this can be only stopped by interrupting the recording and restarting it. The same happens when the car crashes into a barrier with some debris flying around. Back at the track the car continues spitting debris - infinitely when you don't restart the record. This is ridiculous. I will never understand that there are perfectly animated helicopters or even plant seeds in the game, which is more than superfluous in a racing game in my opinion and on the other hand the game is released with this infinite dirt and debris generator.
For your convenience, here are all videos: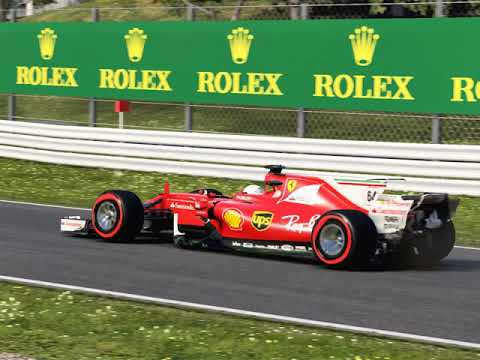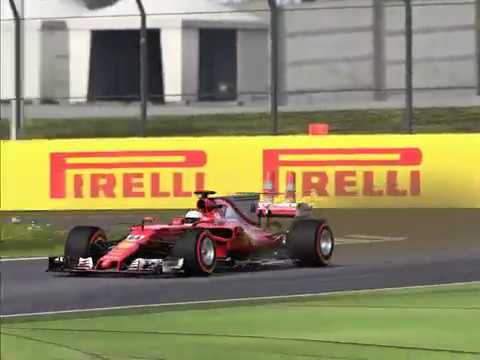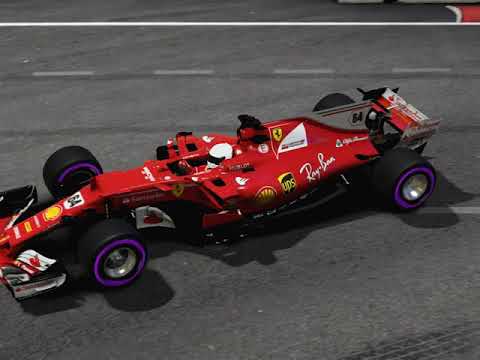 Post edited by marqurc on