I have to say that it is great to see the spirit of Motorstorm back in a new game called Onrush!
The above videoclip looks quite early in development but it gives some ideas to play with.
First of all, the colourful snowy art-style of Arctic Edge seems to be making it's comeback.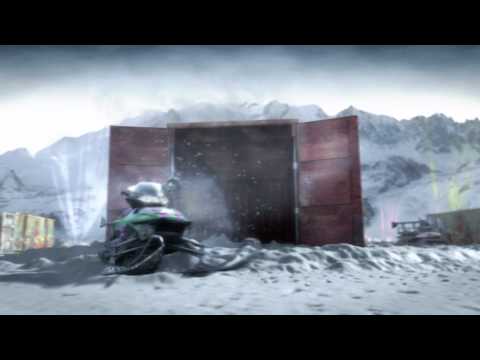 In the Onrush clip I've noticed a possible "triggered event" at
0:44
. A plane seems to fly over (and maybe crash on) the racetrack.
The vehicles I've seen so far are:
Motorbikes
Buggies
Rally cars
On
0:21
you can see multiple roads that the racers can choose from.
Did I miss anything?