Welcome to the Codemasters Forums! Be sure to check the
FAQ
and
Forum Rules
before you get started.
AOR SPLIT 1 SUFFERING IN SPAIN
No comment to this video:
If you are interested in my race highlights in Spain, its your video to watch.
The first part of my commentary is not the best, I really had no time this week to write a better text, and I am really learning English but sometimes my skill is still no enought
I hope you enjoy!
If you have any comments, dont hesitate to write them down!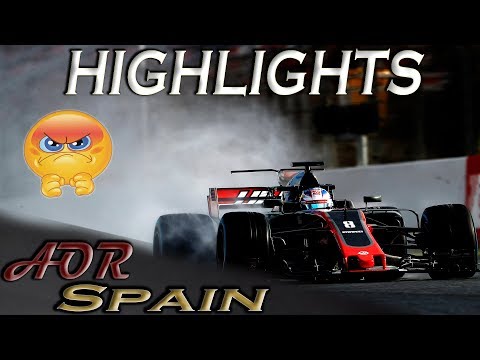 VIDEO INCLUDES A NICE SETUP FOR DRY!