Welcome to the Codemasters Forums! Be sure to check the
FAQ
and
Forum Rules
before you get started.
The DiRT Show - Livestreams
For everyone who missed the official livestreams here is the place to take a look back at what has been showed and where future streams will be placed when uploaded to YT!
Also, why not share your own livestreams with everyone? Let's get DiRTy!
DiRT Show - Episode 1 - Launch Day Jitters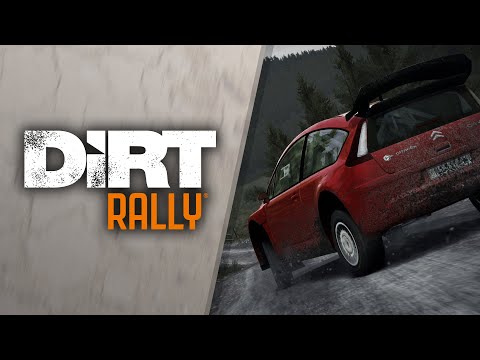 DiRT Show - Episode 2 - Pikes Peak Special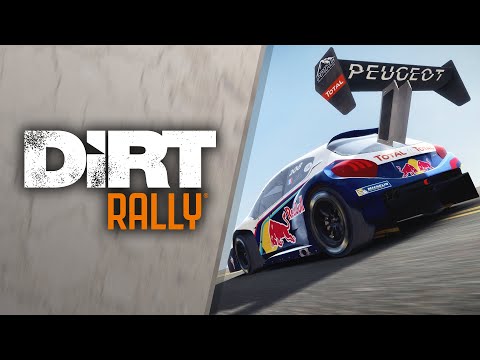 Post edited by justbiglee on