Welcome to the Codemasters Forums! Be sure to check the
FAQ
and
Forum Rules
before you get started.
Grid Autosport Videos and screen shots thread
I though t I would set up a thread for screenshots and or vids for Grid Autosport so that they are all in one place so people can look at the game and everything is in one place Feel free to add pictuers and vids of your own you find through youtube and other sources.
Here's a touring vid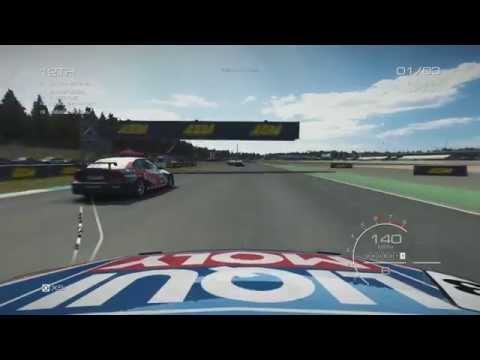 I know this vid is already up here on another thread but seeing as it's the only good Endurance one I can find right now I thought I'd put It up in here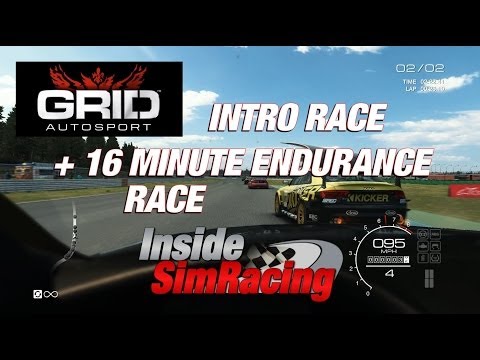 Here's a vid of street racing I found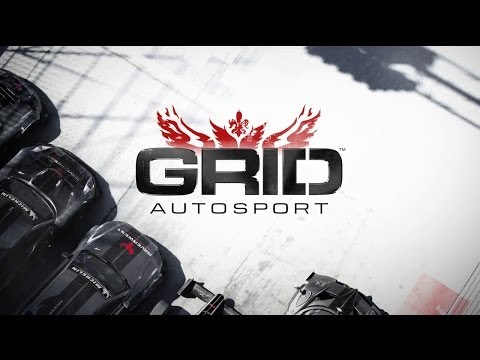 In some of these vids there is the Hockenheim opener whether you choose to skip that part of the vid or not is up to you. Here is some Open wheel action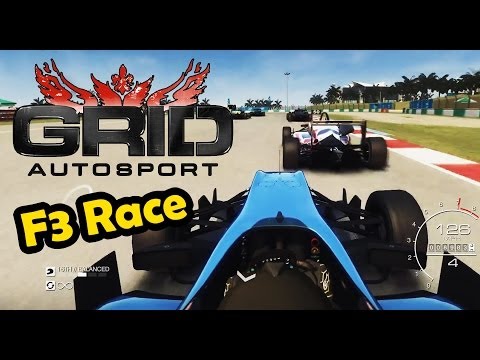 Can't seem to find any Tuner discipline right now but if anybody does feel free to add it.
Post edited by sjsharp2010 on
In war victory, In peace vigilance, In death sacrifice -grey warden motto