Hey everyone!
We at label Isle of Bass have released our 4th ever release. This is our 3rd EP/Single.
Kuro is a side alias for Laven. Laven is a name you may recognise from our promotions channel and album release.
Kuro is the name he will be using for deeper vibes and dark dubstep.
Oliver (Kuro!) is a young producer from Adelaide who we found out about over a year ago. We have had good connections with him since day one and have seen massive improvements in his production skills.
He has been producing for almost 2 years now and is constantly seeking new ideas for his production and pushing himself to the limit.
Enjoy Kuro's debut release and be prepared for many more from him!
Totems EP:
1 - Totems
2 - Syndicate
3 - Indigenous
You can get it for free here -
http://isleofbass.bandcamp.com/album/kuro-totems-ep
You can also listen to this EP and all of our other releases through our releases playlist on YouTube -
http://bit.ly/1gCJr4y
Thanks,
Isle of Bass Team!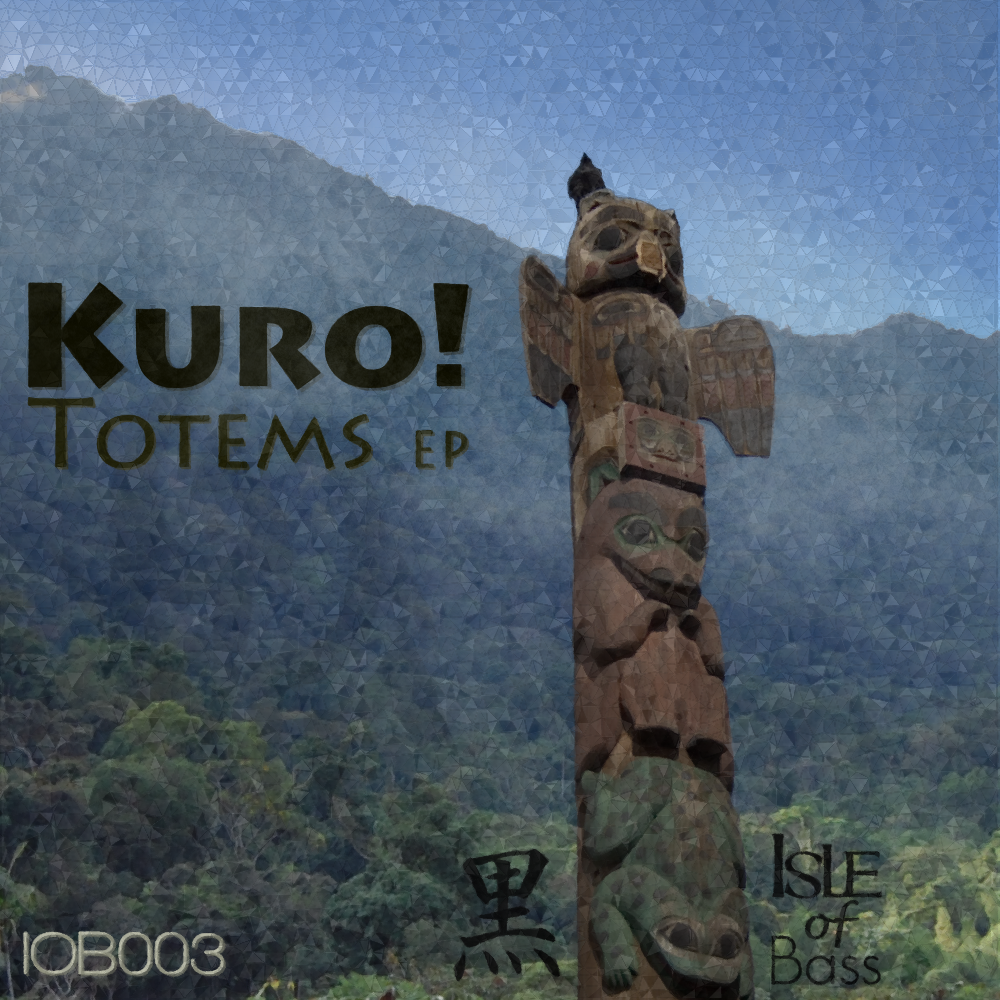 "If in doubt , flat out" - Colin McRae 1968 -2007