Hello,
I hope that in dirt 4 we will be able to maintain the seen tv especially that helicopter please!
To see not only the beautiful graphics that the develloper do but also our race seen from above.
Thank you for not forgetting that. This is important please!
Maintain the TV view of each of the viewing angles as in the WRC2001 game on PS2.In the WRC2001 game there is the button holding the view.
see game link
http://images.google.fr/imgres?imgurl=https://upload.wikimedia.org/wikipedia/en/5/50/WRC-World_Rally_Championship.jpg&imgrefurl=https://en.wikipedia.org/wiki/World_Rally_Championship_(2001_video_game)&h=362&w=256&tbnid=h-u1EwMgoaSRfM:&vet=1&docid=B7FPFUm8hd-FxM&ei=K2dXWNi5EcqtaZGZp-AN&tbm=isch&iact=rc&uact=3&dur=552&page=1&start=18&ndsp=18&ved=0ahUKEwiY-_DPuv_QAhXKVhoKHZHMCdwQMwg9KBkwGQ&bih=608&biw=1366

I play Rally games for years and when I see the rally with the choice to maintain the views, it is very apreciable.
The XBOX is a super powerful machine with beautiful graphics compared to the PS2 console and I would not understand why one can not make the choice to maintain the TV view as on the PS2 console as on the game WRC2001
I speak of game WRC2001 because it is only in this one that we can maintain the TV view and change the other views, my favorite being the helicopter view with zoom or not (beautifull)

see video to the minute 2:20 clic image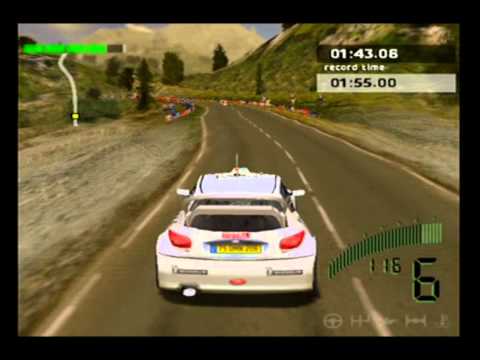 So when I try rally games and there is no helicopter view and besides that we can not maintain the view of the camera on all the angles of view then I am disappointed.
There is another seen missing also in dirt rally, the sight of pursuit.
Not the one that sticks the car but the one that follows the road while following the car from 3 to 6 meters behind without sticking the car.
see video to the minute 3:51 (poursuit)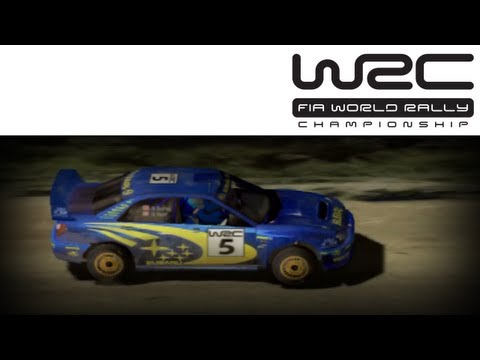 In the game Dirt Rally on XBOX, the slowdowns of the camera TV are predefined, one is obliged to follow the change of camera corresponding to each parcel of the course. One can not choose on this part of the course the TV view that one wants.


Can you add this improvement which is for me and for others very important to maintain the view of the TV camera and to take example on WRC2001 of the PS2 or one can maintain with the button the TV view ?
The most important sight for me is the sight helicopter. The landscapes of the Dirt Rally games are beautiful, it would be a shame not to enjoy more

Having the choice to keep the TV view must be in all rally games.